The Colorado High Country received unprecedented amounts of snowfall over winter. And while climate change deniers snickered and said "Global warming? Sure!" the people of Lake City weren't laughing. Here are scenes from the 2019 Lake City avalanche aftermath.
2019 Lake City Avalanche Aftermath Scenes
One avalanche stopped short of hitting the home of Vickers Ranch owners, Larry and Paulette. This photo was taken from the Vicker's Upper Ranch property. Look carefully where the smaller right clearcut-looking area is located. Their home is just below that destruction.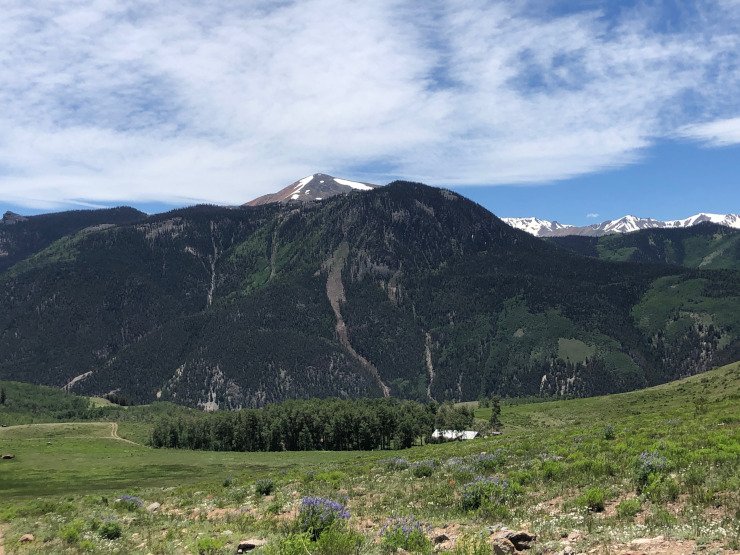 Here it is up close. Can you see the fallen trees?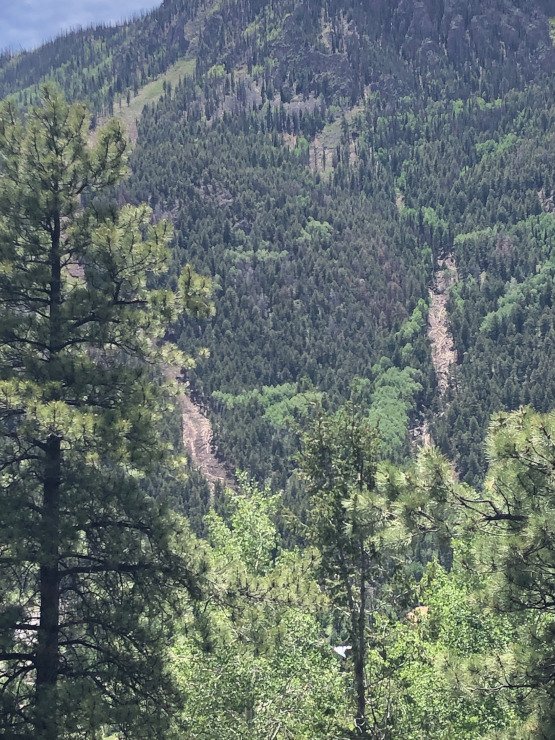 And this is an up-close look at the avalanche debris on Hinsdale County Road 30, just about a mile away from the Vickers' place: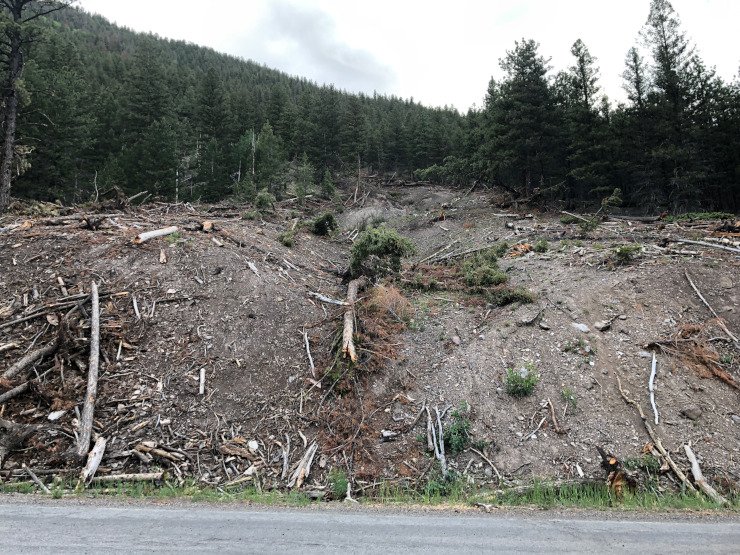 Apparently avalanches don't pay attention to roads.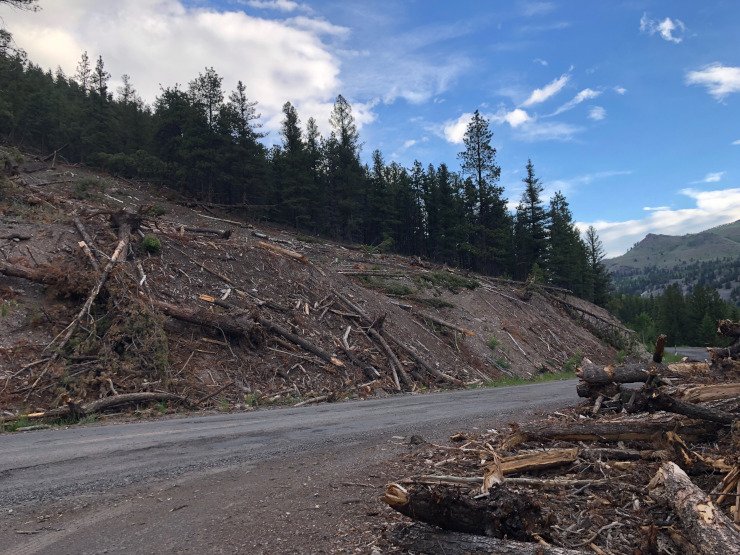 You wouldn't think people need to be reminded that avalanche debris in unstable, but apparently they do: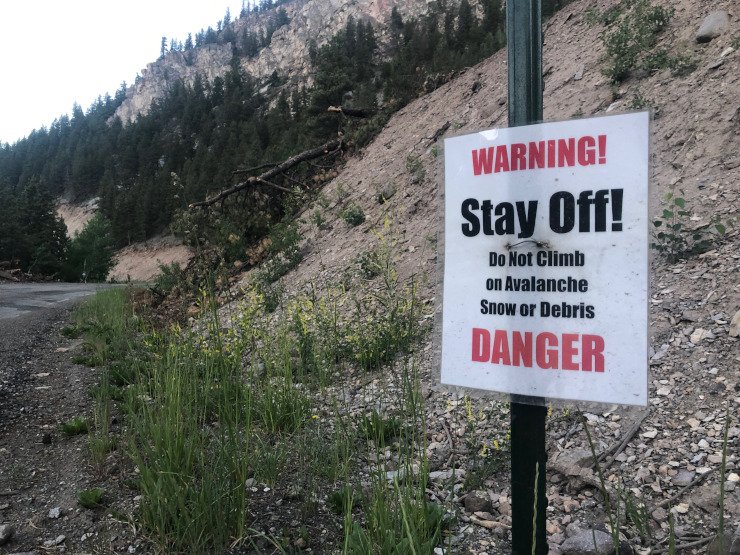 As a result of the epic snowfall, Lake City was also on high alert for spring flooding:
When the state and federal agencies brought sandbags in, they were serious. These sandbags were put in place all over the lowest points of town where flooding would be the worst.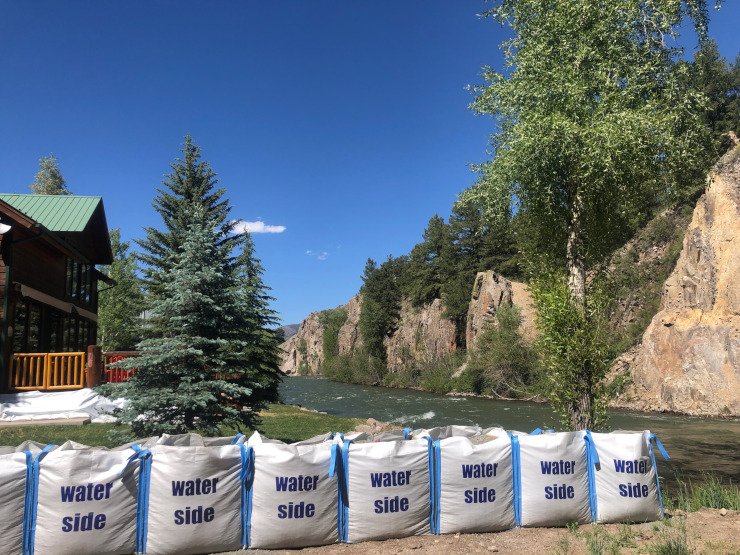 The Lake Fork of the Gunnison River ran higher than anyone can recall this year. Everyone feared the worst. But after a few weeks, it's back down to almost normal levels. Now the big question is, what the heck is the town going to do with all that sand?
These mountains received 200 percent of normal for the 2019 season. The snowfall was a blessing after a terrible drought the year before. But it was a terrific example of "be careful what you ask for." Because as our seasons swing from one crazy extreme to another, we are all in for a helluva time on the climate change rollercoaster.