Our Summer Workamping Job Beckons
White stuff stubbornly refuses to leave Northern Colorado mountains, but that's OK, 'cause we're outta here again.
This weekend we'll haul our rig away from Jerry's Acres and point it toward our annual summer workamping adventure in Lake City, on the opposite end of the state where it's a bit warmer and lacking the kind of precipitation we've had on the Front Range.
Thanks to Workamper News, we found this great summer job way back in 2008 and have been returning ever since.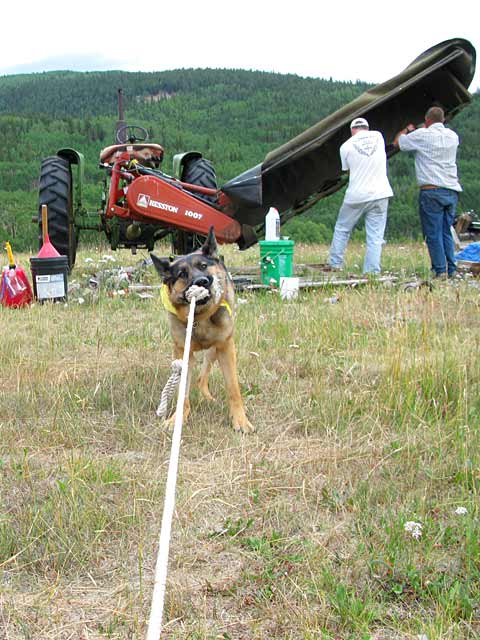 It's a bit of an adjustment for us to get used to working working for someone else again, and I'll certainly be utilizing many of Jon Acuff's suggestions given in his new book, "Start;" like getting up at 5:00 AM before my workamper day begins, to keep our own business ventures running.
The temporary sacrifice of punching a clock is a small price to pay for a little extra cash, Colorado's best scenery, an unforgettable cast of characters and honest, hard work that gets us away from our computers and out into the fresh alpine air.
As we salute another winter gone by, we'll say hello to summer and embrace the change that comes along with this full-timing lifestyle.