Wow. The response to Nature's Why We Love Cats and Dogs is beyond our wildest dreams. Jerry's website has been smokin'. We typically average about 900 unique visits a day. Yesterday alone we had more than 6,000 visitors!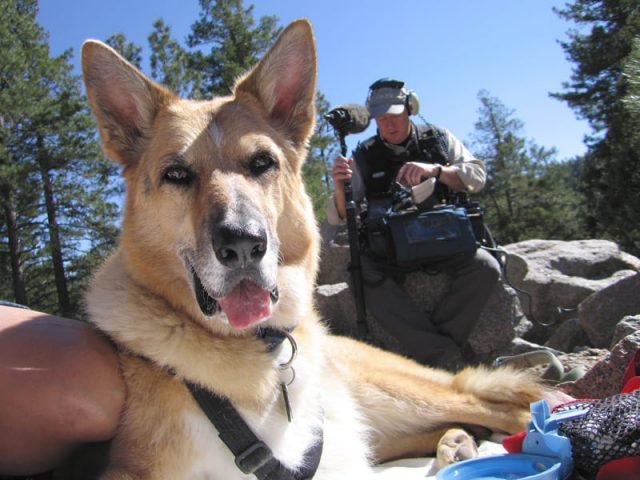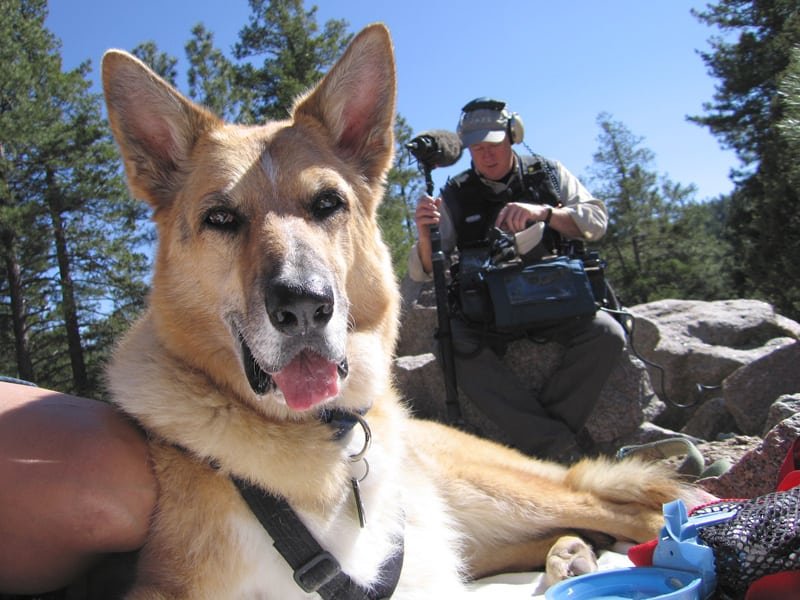 We have spent the last day answering the many heartfelt comments people are leaving on our posts about Jerry's last days.
We can't thank PBS and WNET enough for sharing Jerry's story. If you missed it, no worries. You can still watch a clip here or get the full episode on DVD.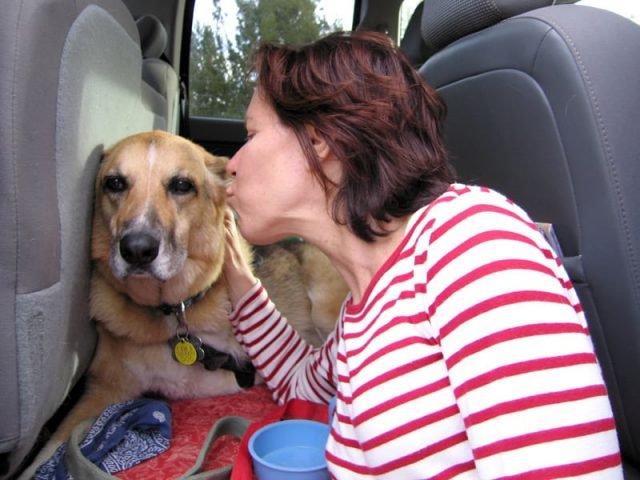 We must give a special shout-out to producer Ellen Goosenberg Kent and her crew. Since they first followed us around Santa Fe last March, we've wondered what would come of the hours of footage they shot.
Well, Ellen did a simply amazing job telling Jerry's story! We have now seen it about a dozen times and still cry every time.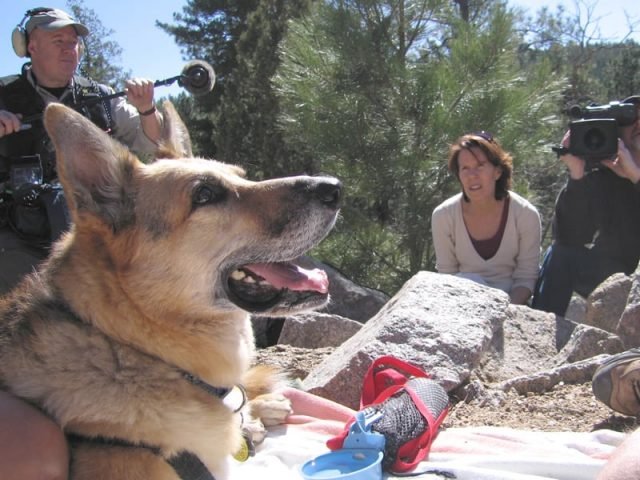 We are just astounded to think that our story has touched so many people, in such profound ways. If the response here and on the Nature website is any indication, Ellen is sure to be nominated for another Emmy!
Thank you Ellen. Thank you Nature. Thank you PBS.