We have now been at Camp COVID longer than our usual winter stay at Fountain of Youth. This beautiful place promises to be our longest stay in fourteen years of full-time RVing. We are blessed beyond belief. Things could be much, much worse.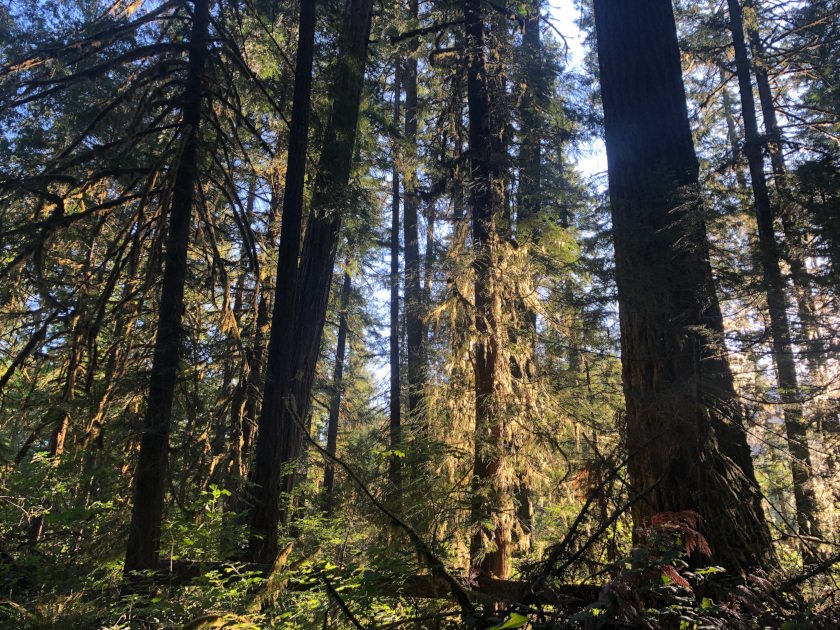 Unfortunately, things are worse for my family in Los Angeles. My 85-year old dad's health is deteriorating, and he's in home hospice care. Thanks to my incredible sister, he can be at home with my mom. It's hard to say how long he has left. COPD is like that.
WANTED: RV Parking in Southern California
My sister is doing the heavy lifting on her own of caring for Mom and Dad. You can bet that caregiving during a pandemic is a stressful, complicated mess. And while I don't enjoy the thought of returning to the nation's Coronavirus hot spot, I want to see my parents and help ease some of that burden on my #1 sister.
The only problem? Well, there's two. Problem #1: It's hotter than hell in Southern California right now. Returning to Fountain of Youth before our November reservation starts is not on the table.
Problem #2: RV parking in Southern California is a nightmare. Sure, it's cheap and plentiful right now in the desert. I believe it was 114 degrees at Fountain of Youth this week. So I looked into RV parks closer to Los Angeles, where it's cooler and closer to my family.
But I soon learned that Southern California RV parks only allow short-stays of 20 days or less. Which is so asinine during a pandemic, don't get me started.
And even if we did want to jump from park to park at a time like this (we will not), RV park rents in SoCal are astronomical and out of our budget. As an example: RV storage costs as much as RV park rents in other parts of the country. Any decent RV park in SoCal runs $75 on up–a night.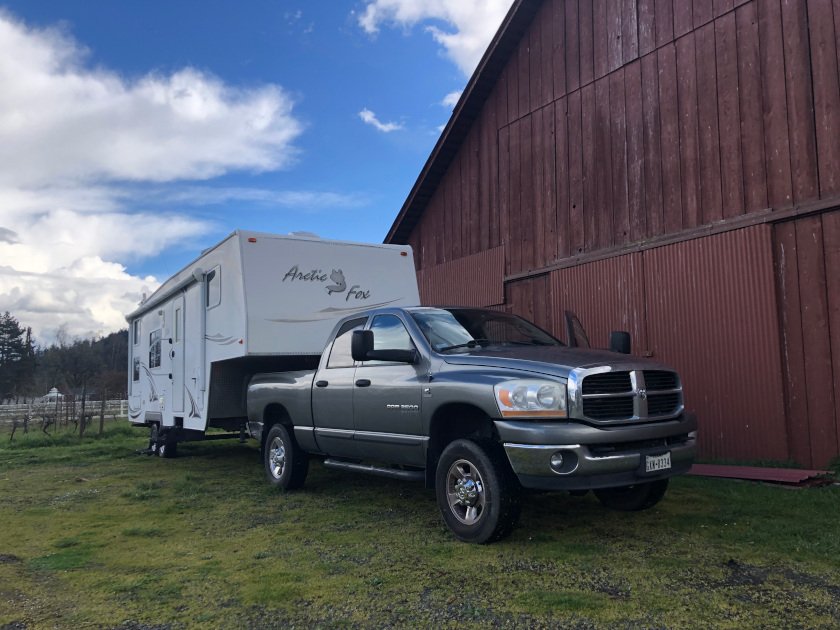 So I'm writing this surprise Monday blog post as an appeal to see if you, dear reader, might know somebody in SoCal with affordable, RV parking. The dates would be from now through November 15.
The spot doesn't have to be fancy, just safe. It could even be on a ranch behind a barn. All we need is a driveway to park our truck and trailer (42′ long), water, sewer and electric. And of course, we're willing to pay something for rent, or trade for a caretaking gig or something like that.
If you know someone, please reach out to me. Thanks for thinking about this. Stay healthy and wear a mask, please.