We don't own any property right now, and sometimes that worries me. So when Dave Ramsey said that wealth building with real estate is not necessarily the fastest path to financial security, I was elated.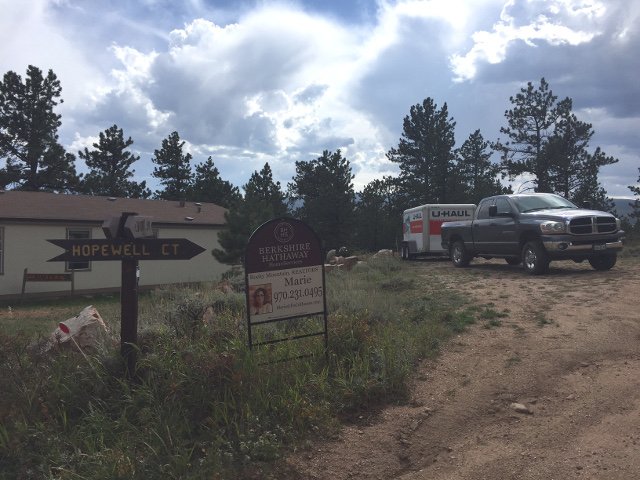 Jerry's Acres was a chapter in our life that we won't soon forget. Owning rural property was always on our bucket list, and we got a huge sense of satisfaction when we bought it. Now that we don't own that lovely spot, we miss the solitude and scenery, but almost two years after the sale, I sleep better at night without the burden of home maintenance expenses, property taxes and home owners insurance.
Still, I worry that by not owning real estate during our working years, we're missing a key component of our retirement funds strategy. But then I listened to an episode of the Dave Ramsey podcast and felt so much better!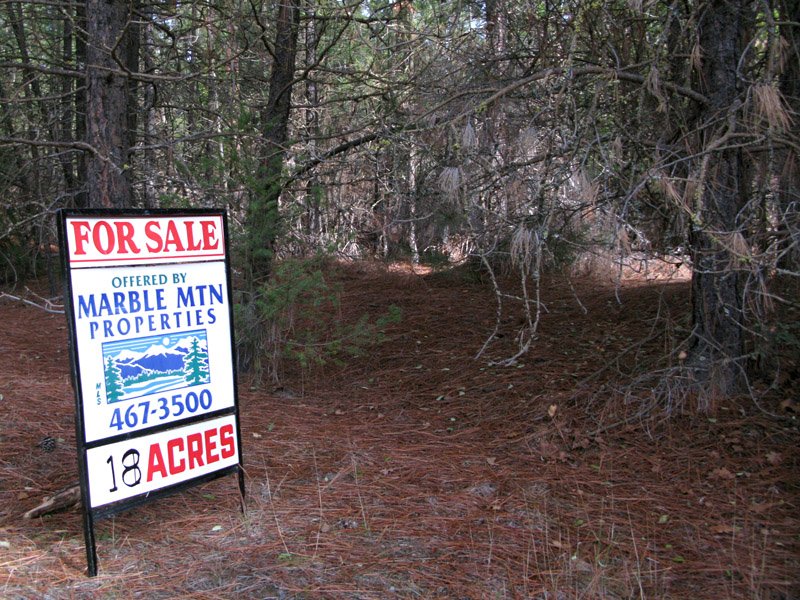 "Real estate is not the number one way to wealth," says the guy who absolutely loves real estate and owns tons of it. Dave backs up his advice with data from a study his company did, a survey of just over 10,000 millionaires. Nearly 90 percent of respondents said that they did not get rich with real estate. "This idea that real estate is the way to wealth . . . is such a joke."
He goes on to explain the shortest way to wealth is:
Step One: Get out of debt
Step Two: Staying out of debt
Step Three: Paying off your personal residence
Step Four: Building wealth through retirement savings
Step Five: Start buying real estate with cash only.
Whew! I was so glad to hear it. Jim and I do want to own property again some day in the future, but just raw land with RV hookups. Forget the homeowner burden. We love the freedom of this lifestyle, and now I know for sure we don't have to own a home to have financial security in retirement.
Click below to listen to the Dave Ramsey podcast where he talks about the real estate wealth building myth. It starts at 13:15.