It's been a brutally cold winter here at Fountain of Youth and now it's time for RV snowbird goodbyes and farewells. Canadian visitors are beginning their northern migration. The park is clearing out once again.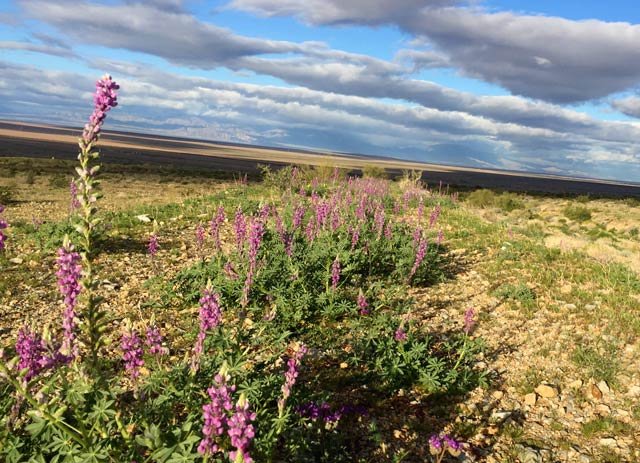 Other than the few times we stayed put at Jerry's Acres for an entire summer, FoY is the only place we've ever enjoyed enough to settle in for an entire season. We even applied tire covers to the rig. Not that we needed them, it's been so mild and cool all winter.
Temperatures rarely got past 70 over these last few months, with more rain than anyone's ever seen in this area. As the sun desperately tries to warm the over-saturated earth, we too are pulling out before things really heat up.
We're leaving on Wednesday and I'm a bit sad to pull up stakes. Giving up the running trails, the hot tubs, the fitness center and saying goodbye to the friends we've made is a bummer. I wish I could take them all with me.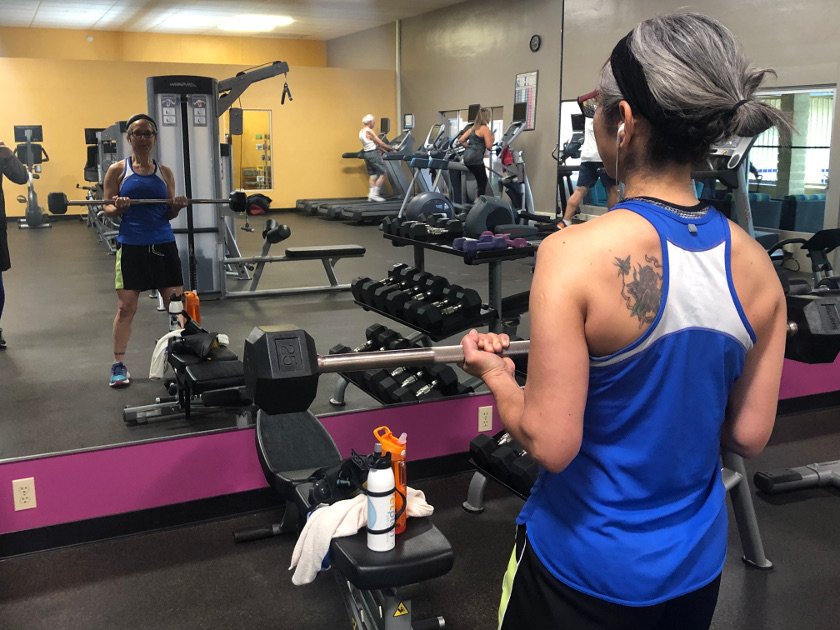 I'm also sad to leave my L.A. family behind until the holidays. Distance has made my heart grow fonder over time, that's for sure.
The temptation of being somewhere you enjoy so much, is that you get comfy. You settle in, get your routines down. This is exactly what we wanted after such an exciting Alaska RV adventure last summer.
But the more I settled in, the faster I found a spot in my life for things I never knew I needed. Crepes pan? Found one! Patio chairs? Score! Tennis rackets? We'll use them some day, right? What is it about staying put that turns me into a pack rat? Over the last few months I've accumulated excess crap that could push our RV over the weight limit.
Last week I decluttered for our own good and sent that crap right back to what the locals call "Bin Mart," aka the dumpsters where people leave stuff they don't have the heart to throw away. "Someone can use it!" I'll bet they say as they leave old beat up furniture, twenty year old magazines and worn out jeans outside the dumpsters.
Getting rid of stuff is hard, as my friend Maya explains, but in the end I know that it will make our life so much easier when we set up and tear down our campsites dozens of times while rolling through the Southwest, and eventually, Colorado.
As melancholy as I feel today about leaving FoY, knowing that we can return next winter fills my heart with a huge sense of gratitude. I sure love this nomadic lifestyle.