When it comes to full-timing, you won't find us complaining about many things. There's a lot to love about this lifestyle, but I can think of one big downside of full-time RVing before retirement.
Another Laundromat Hijacking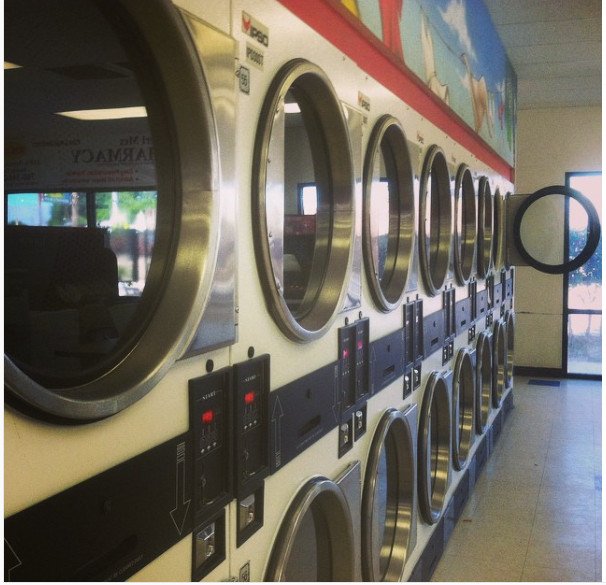 It all begins in the laundry room of any RV park. Dare to come by on a Saturday or Sunday and you'll find a big crowd of women doing the wash. Yeah, it's almost always all women as you know.
Take a second to look around, and you'll notice almost all appear old enough to be retired. Which technically means that most of them probably have the luxury to do laundry any day of the week, any time of day. But yet for some reason, they still crowd up the laundry room on weekends.
Nevermind that for working-age full-time RVers, weekends are the biggest window of opportunity to cram domestic chores into our lives.
Astute reader, you can probably guess that I'm getting ready to vent. Well yeah, I am. Because for the second time this month, one of those retired RV park residents decided she just was too busy to wait one minute for me to get my clothes out of the machines. I wasn't being lazy either, I had my eye on the time. I was just in the adjacent spa and was drying off before going inside.
So in this latest laundromat hijacking incident, the woman had other dryers to choose from, but she wanted mine. I guess because it was the only top row dryer with a load that had just ended. The white haired woman tossed our clothes into a rolling cart, not even considering that some of our clothes might not have dried.
The Downside of Full-time RVing Before Retirement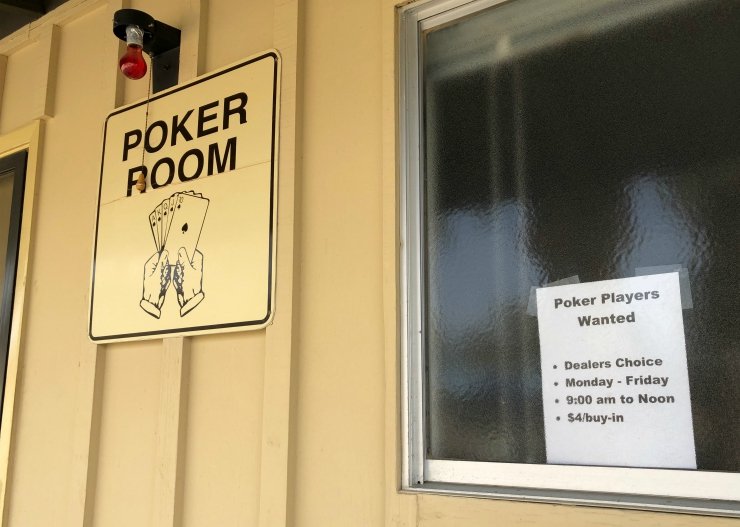 Which brings me back to my rant: How can someone living the supposedly slow-paced life of a retired RVer be in such a hurry? And why on earth would anyone torture themselves with laundry (or grocery shopping especially) on weekends, when working people are also doing it?
Anyone? Anyone? Bueller?
Yeah, it's challenging to find a downside of full-time RVing before retirement. But if you decide to do laundry on the weekends in a snowbird RV park, you can add that bummer to your list.