There. I said it. Fifty. There's a first time for everything right?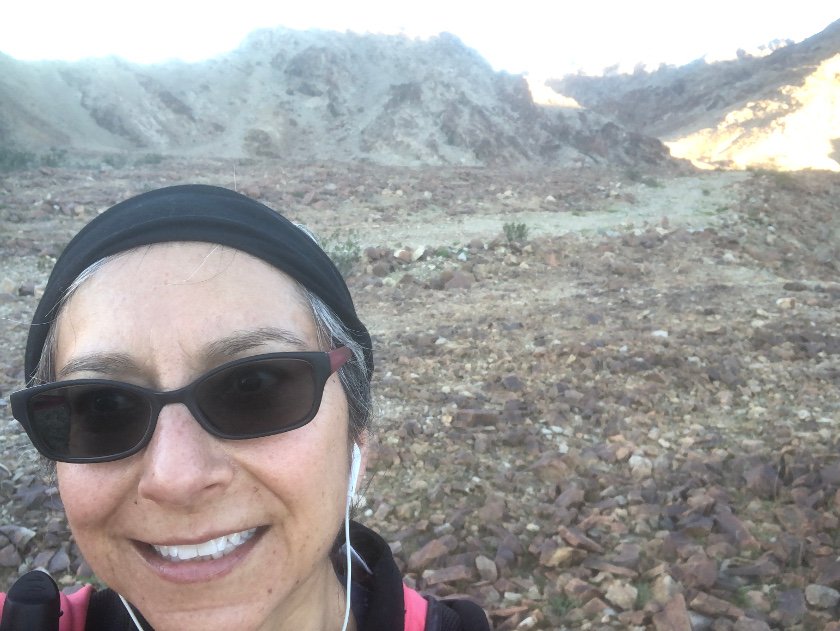 Yeah, that's a significant number for me this year, and you can probably guess why (I was born in The Summer of Love). But instead of having the age fifty freak-out Jim predicted long ago, I'm going to prove him wrong. I'm going to embrace it, darnit.
To do that, I've decided that in my fiftieth year, I'm going to run the Colorado Marathon on May 5.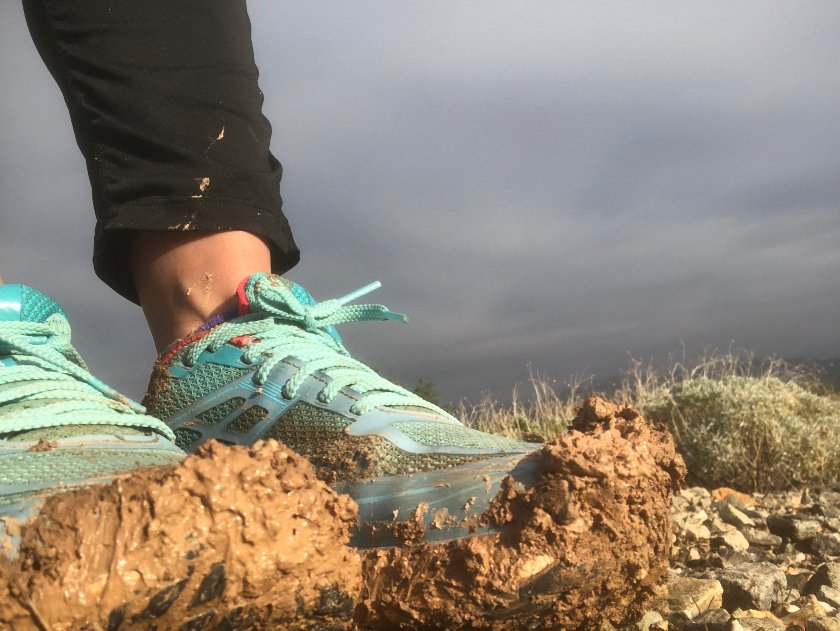 There's something about announcing my plans here in public that makes it so real (like our Dry Days Dryuary Challenge!). No going back now right?
The training has added a whole new demand on our schedule, but I'm managing to deal with it. And I'm not alone either. Jim's doing the race too, so I give him tons of props. He's run faster and better than he has in his life. Not bad for a 52 year old guy eh?
We couldn't ask for a better place to get ready. Training in the desert is so much nicer than having to run in the city, although running along the Coachella Canal is quite rocky, and occasionally muddy.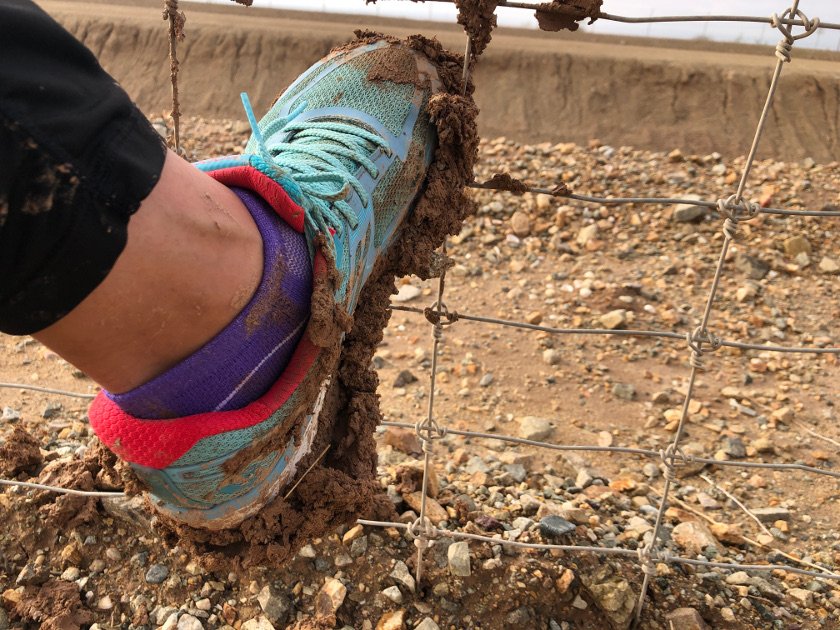 But there are no cars, usually no people, and we can run all the way to The Slabs and beyond if we wanted, without thinking about anything but . . . running.
And when we return, FoY's hot tubs await, along with huge breakfasts like this one Jim made me on Sunday. Training is hard and a pain in the ass, but being able to eat a huge meal like this, guilt-free, is totally worth it!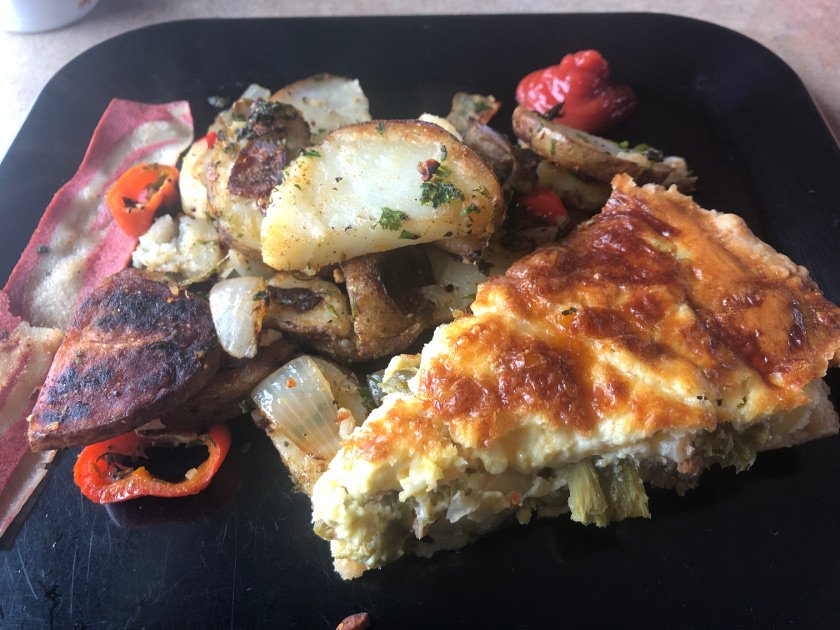 We chose the Colorado Marathon because it's in Fort Collins, one of our favorite places. It's supposed to be a fantastic run down the Poudre and into Old Town. This should be tons of fun, right? Riiiight, I keep telling myself.