No cause for alarm, just another quick Friday Funday Post with a few more recent photos from our many galleries…
Apparently, we have settled down for the duration. Rene has extended our stay a few more weeks, putting us here at the Fountain of Youth until March.
I could think of worse places to wait out the winter, way. And after our long strange trip to Alaska, I'm not putting up any fight.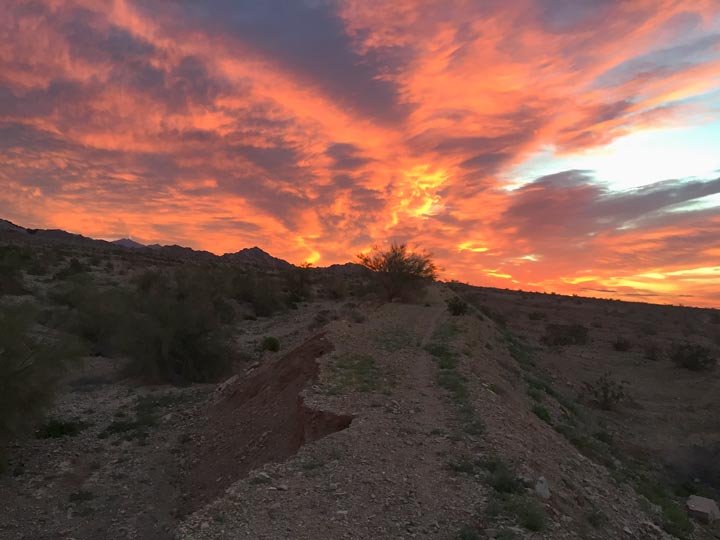 You can't beat the amenities, with easy access to mountain trails while we train for our first half marathon. Hopefully it's long enough to work on shaving seven minutes off my time.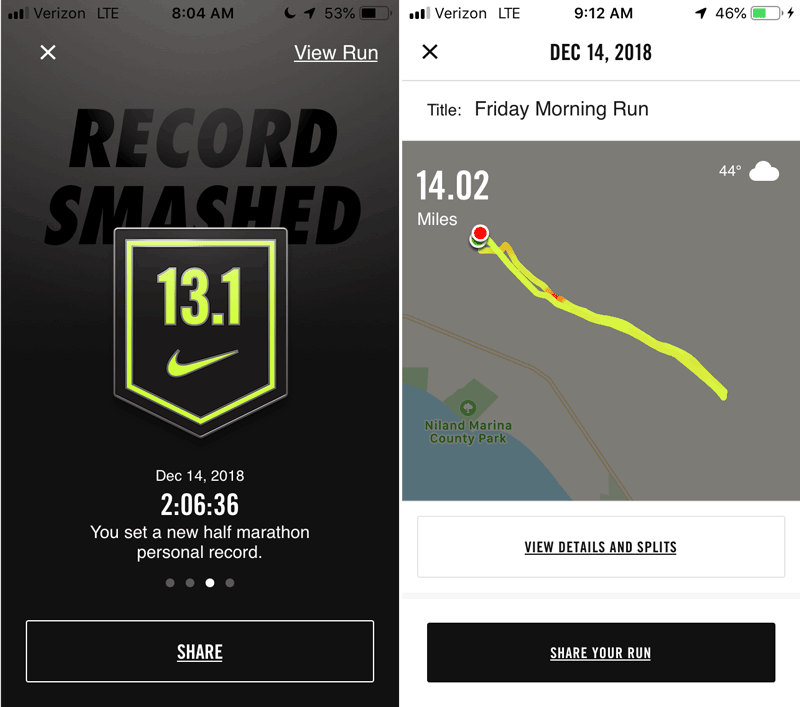 Maybe we'll even find time to explore Bombay Beach a bit more.
Or catch a movie at the drive-in.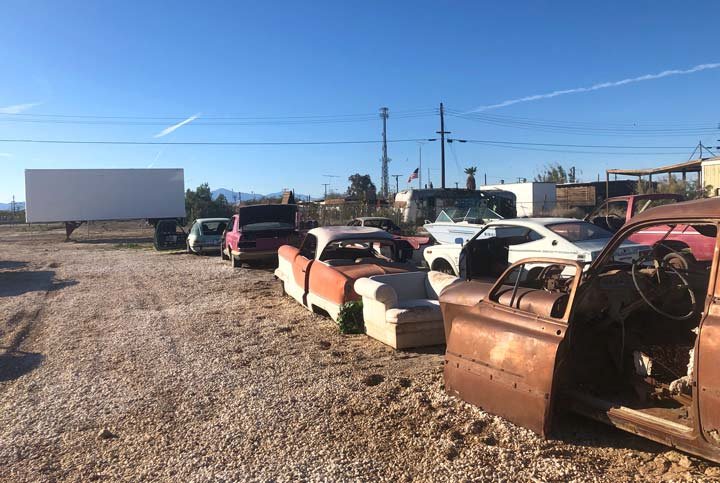 Just don't expect me to stay much longer! Our rig might start looking like the locals.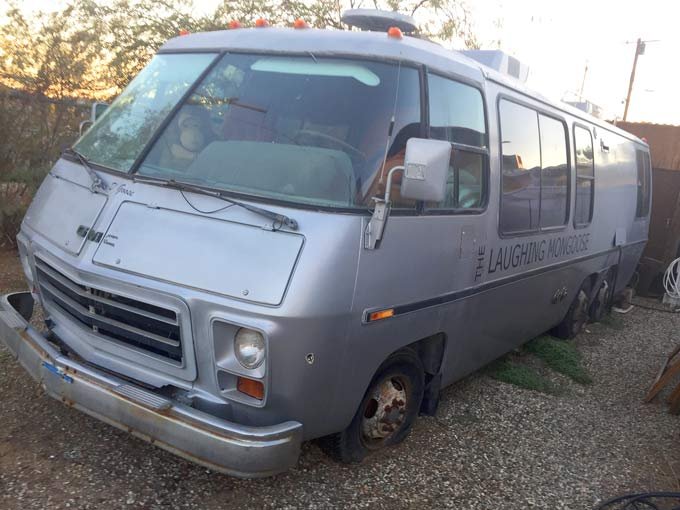 Or, I may just need to revolt.