Life on the road puts you in so many beautiful places that beg for you to explore them on foot. It's impossible to be a couch potato when you're living on the move. Using your feet to see the sights helps you stay healthy and fit. And this holiday season, you can explore the full-time RVing liefstyle with a great cause: the virtual walk or run for Tripawds Foundation!
Explore the Full-time RVing Lifestyle, Help a Great Cause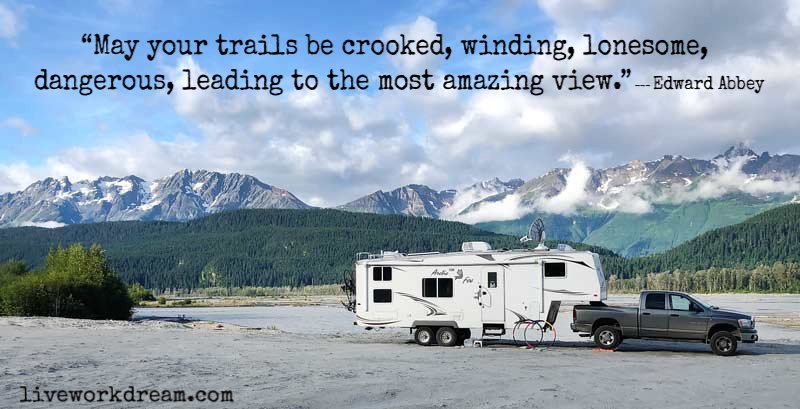 Rarely does our labor of love cross paths in this blog, but this is a holiday fundraiser and we'd love for you to join us. Founded when our beloved Jerry got cancer, Tripawds has grown from one simple little blog to a global network of support that helps thousands of amputee pets and their humans. This holiday season we hope you'll join us in a virtual walk or race for our non-profit Tripawds Foundation, to help raise funds for our programs.
Here's how the Virtual Race works:
Tripawds Foundation is hosting a 26.2 mile "Virtual Marathon" between Thanksgiving and New Year's Eve, 2018. Don't let the word "race" scare you: you've got 39 consecutive days to do the entire walk!
We've picked Washington, DC as the race route. What better place to raise Tripawd awareness than our nation's capitol?
The event starts November 22, 2018 at 12:00AM EST. Pay a $20 entry fee, and 1/2 goes to the Foundation. Even if you don't walk you're already helping our 3-legged heroes!
Take your place on the starting line and each time you walk or run the virtual course, you'll socially share your mileage online with the Racery app or website. Doing so will help spread awareness and encourage holiday season donations to Tripawds Foundation.
[button link="https://tripawds.racery.com/r/walk-or-run-for-the-tripawds-nation/" size="large" color="green"]Walk or Run for the Tripawds Nation[/button]
How to Join Team Tripawds
Sign up at the Walk or Run for the Tripawds Nation home page.
Walk or run anywhere (seriously, anywhere or even on a treadmill!).
You track your activity by a GPS watch, app, sundial, change in the tides, or any other means. Mileage is based on the honor system.
Reply to a daily email with your activity (yea! you're smokin' fast!).
Your place on the race map is plotted instantly (you get a really cool avatar!).
Your total mileage, runs/week, and miles/week are also tracked.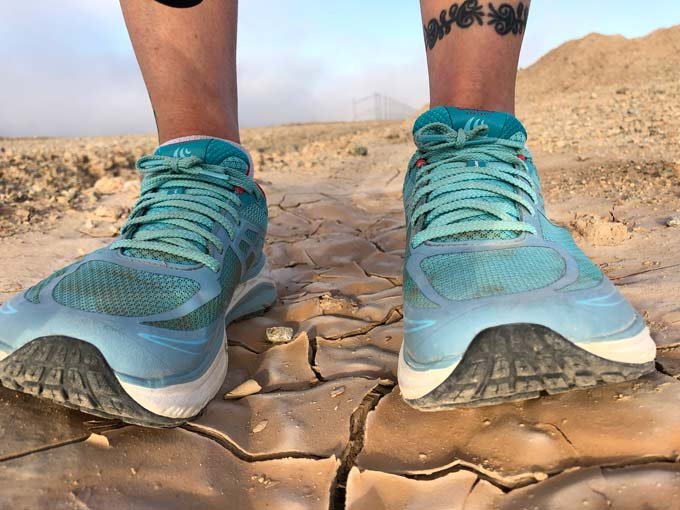 100% of any funds you raise through Racery during this event will help Tripawds everywhere!
We think this is so much more fun than begging for donations to the Tripawds Foundation, don't you?
Come on, you know you want to do it. Be a Team Tripawds member, get out and explore. Sign up today!