A word to the wise for any snowbirds living in potentially freezing temperatures who may be trying to squeeze every day they can out of their "summer" stay…
If you prepare your rig for departure, leave immediately!
We were feeling pretty good about staying here at Jerry's Acres this long, considering we left right after last year's first major dumping of snow in late September.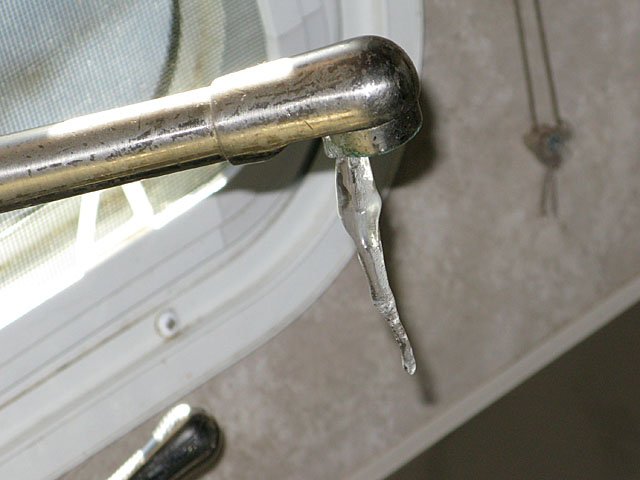 Then we decided to schedule our departure for this week, and started to get the rig ready over the weekend.
This included cleaning, packing, and yes, putting some water in the tank. Now we've had a couple cold days and nights. Freaking cold. Low twenties last time I checked.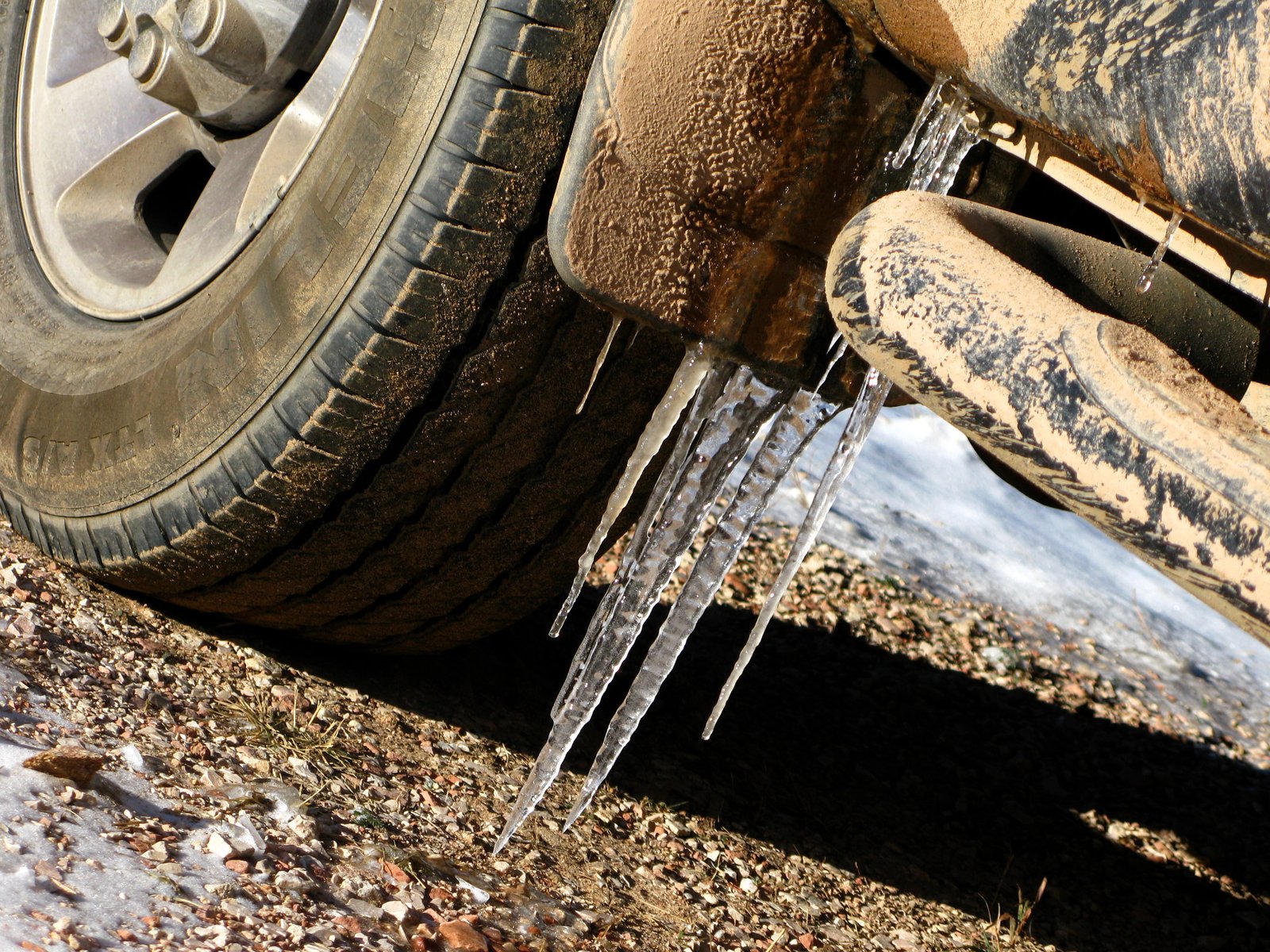 After the first night, we had frozen lines and a blown water pump fuse. We plan to winterize the house and leave tomorrow, with hopes that things will thaw out before we reach our first stop.
If we don't leave now, you may see us on the next season of Ice Road Truckers.