Forgive me if I rant for a moment, but it's been a while, and I need to get this off my chest. There's something about this whole mess in the Gulf that really upsets me every time I hear about it – which is every time I turn on the radio. It's times like this I'm thankful we have no television!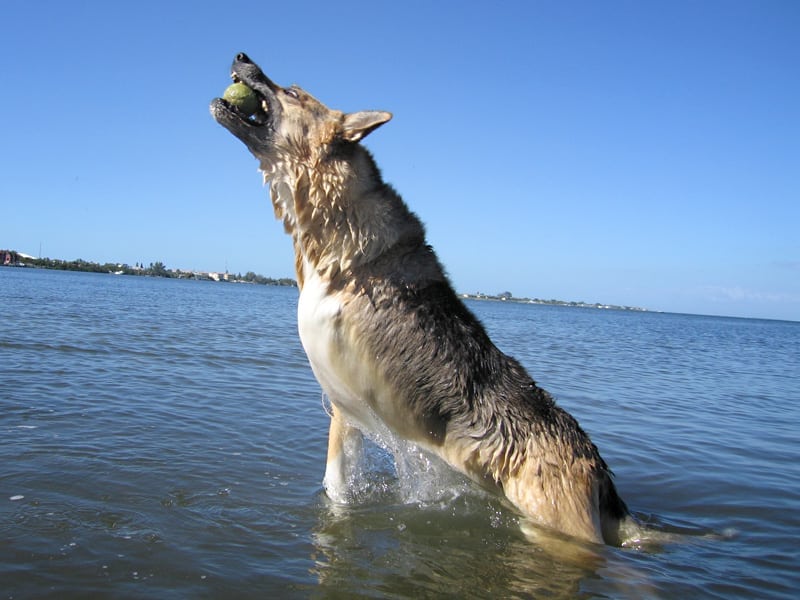 No, I'm not talking about the economy down south that's heading even further south. I'm not talking about soiled birds and destroyed estuaries, nor the rising cost of Gulf shrimp. I'm talking about a matter of semantics.
Yes, all of the above is truly upsetting, but it's what everyone is calling the cause that really turns my stomach.
Call it a disaster, call it a calamity, call it a gaping whole in the earth's crust. Call it human error with dire circumstances or call it the beginning of the end of the world, but please… stop calling it an oil spill.
A "spill" implies something finite. The Exxon Valdez running aground caused an oil spill. And while that was – for lack of a better term – a lot of oil, it was an amount limited to what the ship could hold. As much damage as that did, it was manageable. What we have in the Gulf now is not a spill. It is a veritable infinite amount of oil gushing from the ocean floor with no stopping it in sight.
Calling the Deepwater Horizon catastrophe a spill seriously downplays its ramifications. Consequences of which we will not know the true nature for years to come. Thank you. We now return to our regular programming now in progress.
[steps off soapbox]