When you make it a practice to escape winter in the Southwest, it's easy to forget that the rest of the country is still freezing.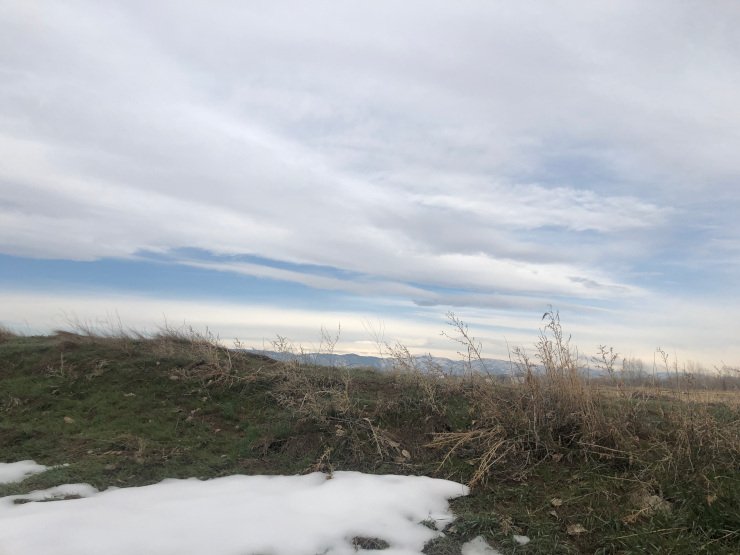 One of these days we will time the seasons a little better. Just call us those wrong way RV snowbirds (again!).
That's spring in Colorado!